Wedding Musicians of the Year 2023 – UK – WINNER
JAM Duo were chosen as the winner of the Global Business Awards 2023 in recognition of their dedication to the pursuit of excellence in the provision of music at weddings in the UK.
How Jam Duo Was Chosen:

To determine the results, our judging panel and research team carefully consider the commitment to customer service, creativity, and innovation shown by nominees through nomination information, voting information, and any supporting evidence supplied, along with the results from their own extensive period of fact-checking and research. Our merit-driven approach has brought us much success and commendation throughout its use and enforces our stance that victors are not determined by popularity of votes, but by their contributions!

Jesssie Wilson, Global Media Ltd

Global Business Awards 2023
Event Musicians of the Year 2023 – WINNER
JAM Duo were picked as the winner in the Events category by Corporate LiveWire for their 2022/23 awards. During the awards process 90,000 businesses and corporate professionals, magazine contributors and subscribers nominated companies and individuals based on factors such as quality of service, innovation, experience, sustainability and other areas. Additionally the research team put forward a selection of firms which they feel are deserving of recognition.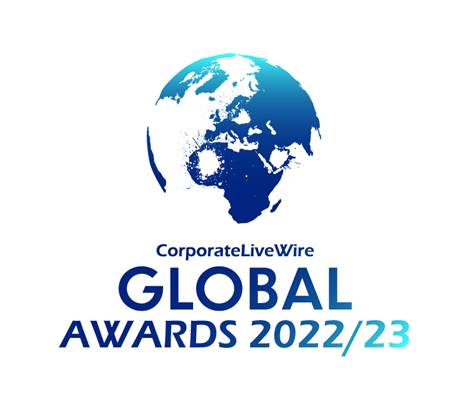 Best Cello and Piano Wedding Duo 2022 – WINNER
JAM Duo continue to go from strength to strength as they pick up their second award. Now a multi award winning ensemble, JAM Duo are proud to say they have been awarded the Best Cello and Piano Duo for 2022 by UK Enterprise awards.
The SME Awards brought to you by SME News celebrate the success stories of one of the most important sectors in the UK economy. UK Enterprise Awards launched in 2017 and has rapidly become a programme that SMEs across the UK are keen to be a part of.
Wedding Entertainment of the Year – 2021
WINNER
JAM Duo are delighted to announce they were chosen as the 2021/22 winner for Wedding Entertainment of the Year by the South West England Prestige Awards.
About the Awards
For the last 16 years Lux Life and Corporate Live Wire have been running national and international awards under the Luxury Travel Guide and Corporate Live Wire platforms.
In 2018 they introduced the regional awards to recognise businesses that are extremely successful and hard working on a local level. Judges consider whether the individual or business is providing the best product/ service in their particular sector or industry, this is primarily determined by the quality, efficiency and delivery of the product/service provided.
Decisions are made based on service excellence, industry recognition, employee satisfaction, marketing & branding, ethical practice and of course customer feedback.
---
South West Wedding Awards – 2021
FINALIST
JAM Duo were proud to be named as finalists for the South West Wedding Awards in 2021 in recognition of Excellence within the South West Wedding Industry.