WELCOME TO THE MARIGOLD
The Marigold is an elegant wedding venue situated in the heart of
Birmingham that can accommodate up to 650 guests across two suites.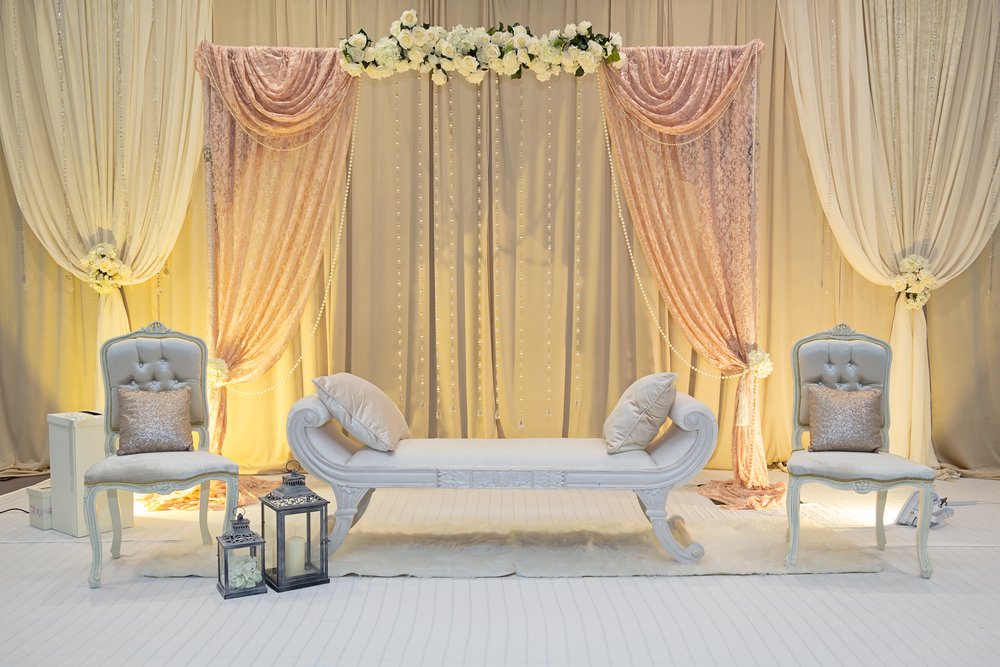 Turning Moments
into Memories
We, at The Marigold, know that weddings are special events which often come once in a lifetime. It is our job to ensure that we plan to the best of our ability so that you achieve what you had hoped and dreamed of for that special day.
A Truly Memorable
Experience
From organising, planning the event and providing a considered personalised service; we go the extra mile to keep our clients and their guests relaxed, happy and leaving with a smile. We hope you will find what you were looking for at our venue.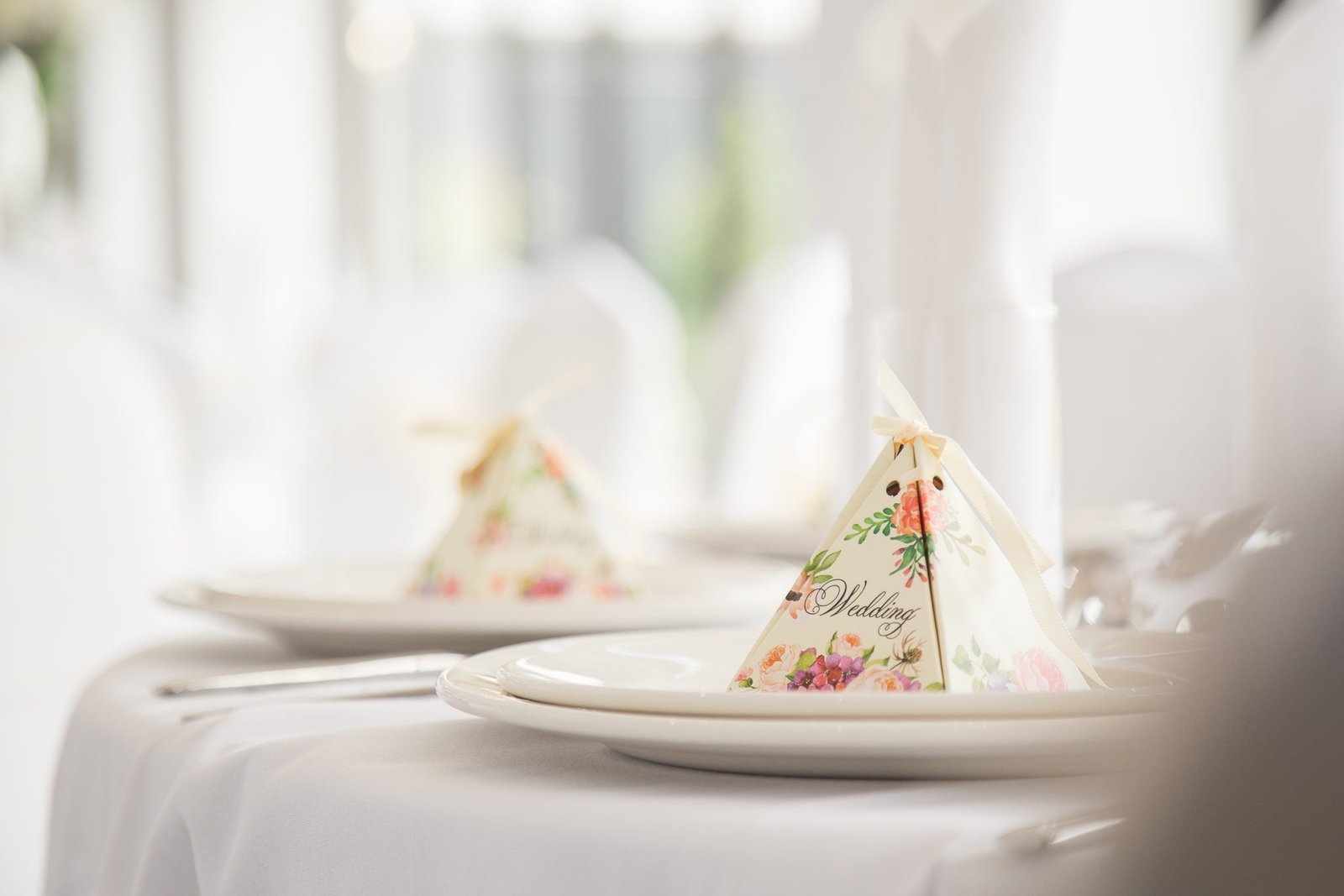 In a dream location
Perfectly located in Birmingham, The Marigold is within easy reach of junction 6 of the M6, close to Birmingham City Centre, and Birmingham International Airport is just 25 minutes away. Additionally, we even have our own VIP parking & bridal canopy parking area, should you wish to make the most impressive of entrances.
Intimate or lavish celebrations
We can host any size or style of wedding, from the most intimate celebrations, for up to as many as 650 guests over 2 suites. Not to mention a bespoke bridal suite, located in our landscape garden setting, for the couple to have their time out and prepare for their grand entrance. The Marigold has been designed to allow you to enjoy the magnificent building and enchanting gardens in their entirety.
Catering at The Marigold
Being based in a large city, The Marigold has the advantage of being surrounded by many fantastic caterers that can provide you with the perfect food menus for your day. The companies that we are surrounded by are very reputable, meaning all you need to do is order your food and leave the rest with us. The Marigold provide full kitchen facilities including 9 burners, serving area spaces, wash facilities and walk in fridges and freezers.
Car park facilities
No more than a short walk into the venue or back to your car, our car park has up to 170 car parking spaces onsite, plus 20 VIP spaces for your immediate guests. Our space is fully tarmacked and lined to a high standard, complete with full CCTV, flood lights & attendants to make sure not one space is missed. In addition to this, we have an overflow carpark available onsite, so no matter the size of your event, all your guests will be able to park safely on the premises.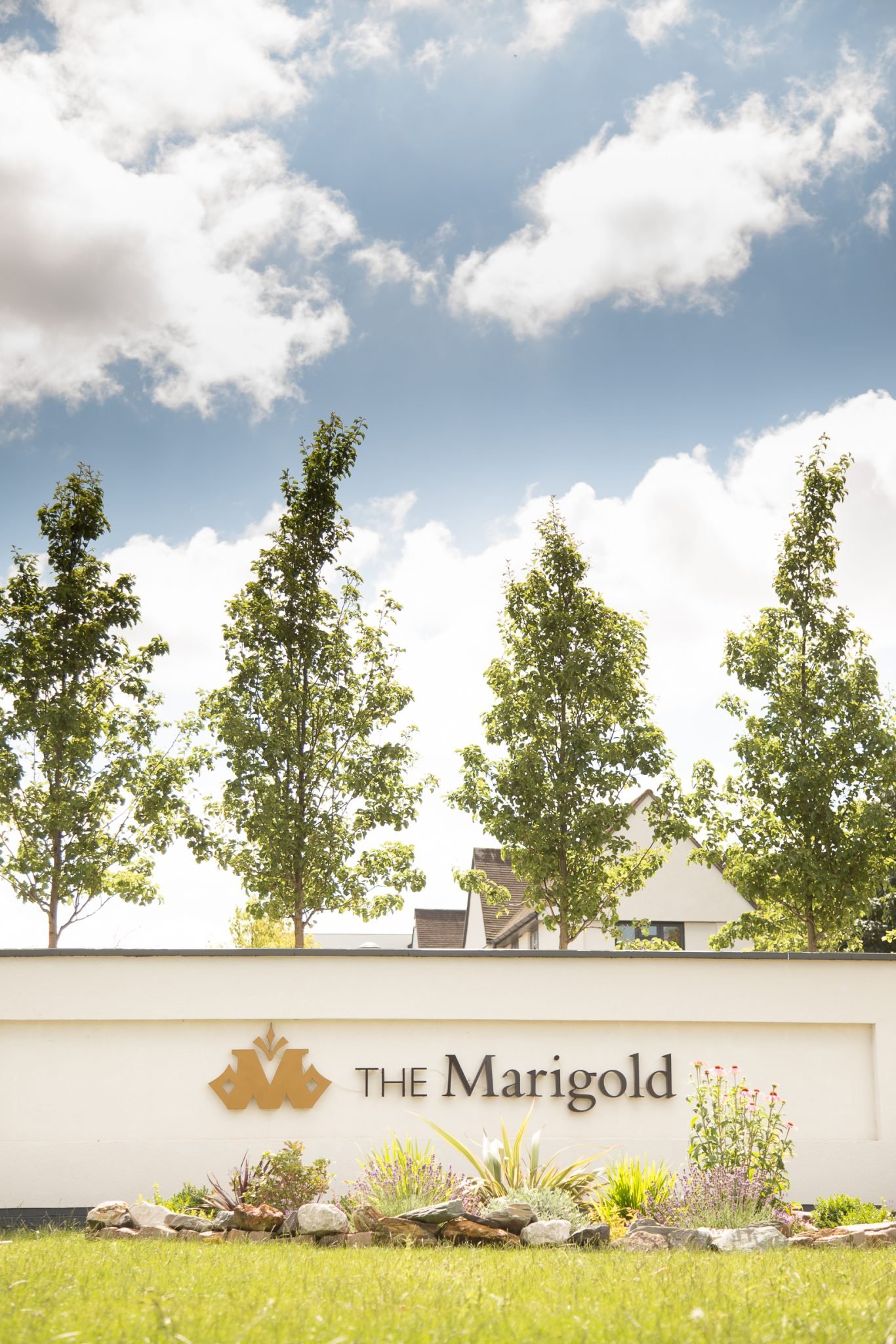 Venue Details
The Marigold is a premier venue set in the heart of Birmingham, perfect for your wedding day.
The Marigold is an alcohol-free venue.
BOOK AN APPOINTMENT
At The Marigold, we take pride in making our guests feel special and therefore, we work by an appointment only system.
To check availability for your event or to book an appointment for a viewing and quotation:
1. Visit the Marigold Website
2. Call the main bookings line on 0121 686 6666
3. Email at info@themarigold.co.uk
CONTACT DETAILS
You are able to contact us during the following times:
Monday to Friday: 9:00am to 5:00pm
Saturday to Sunday: 10:30am to 5:30pm
Address
The Marigold, 187 Brookvale Road, Witton, Birmingham, B6 7AJ